Movie News
Fzmoviesz Exclusive Top 10 Horror Movies
fzmoviesz
It is no secret that horror movies are meant to strike fear into all audiences. Some horror movie buffs are intrigued by the methodic craft of the genre and how it affects people, while others simply like the adrenaline rush that comes with being scared in a typically safe setting. When it comes to a good horror movie, the fear that takes place rarely disappears by the time the credits are rolling.
Here are the 10 best horror movies where people are trapped.
1. Saw X (2023)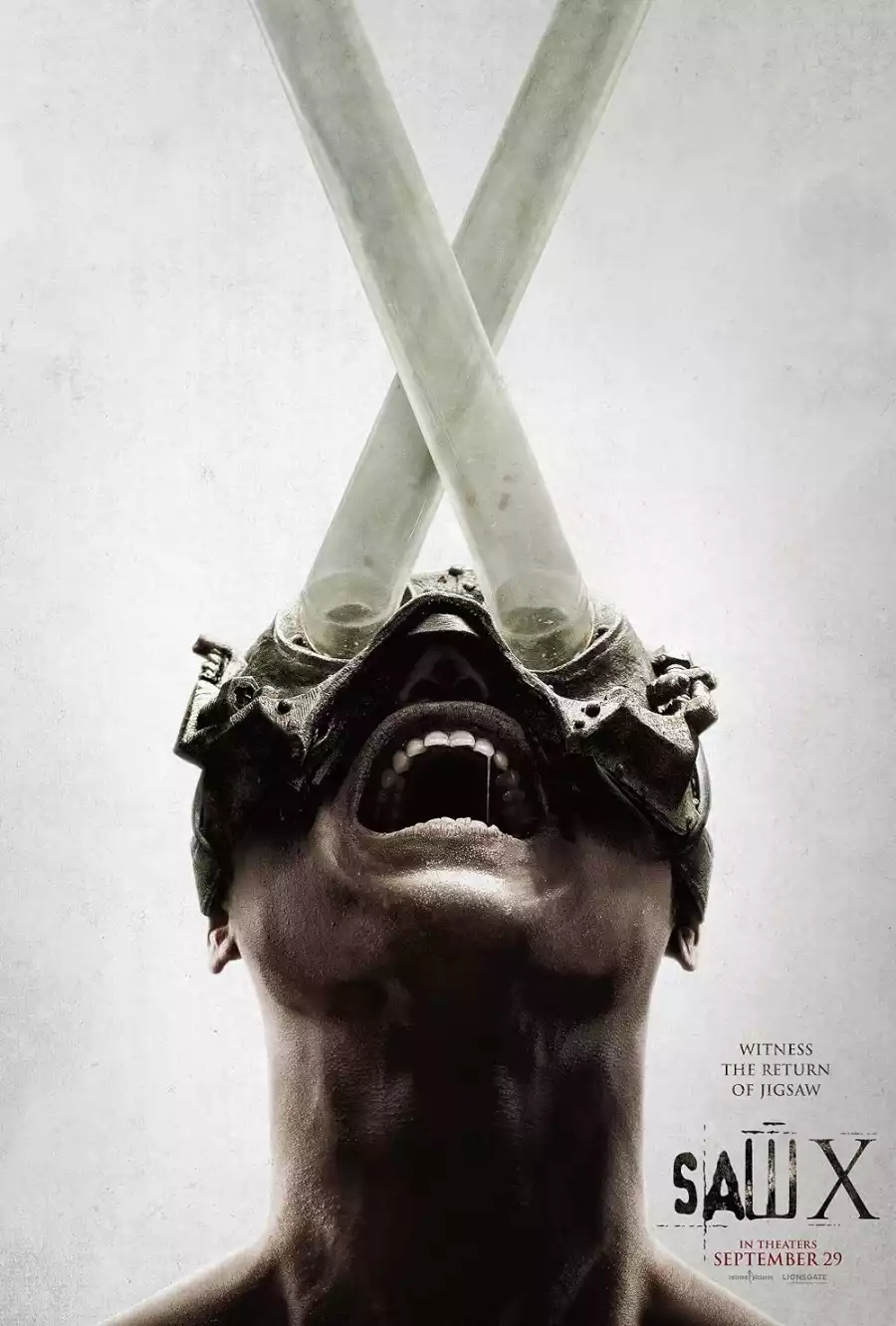 A sick and desperate John travels to Mexico for a risky and experimental medical procedure in hopes of a miracle cure for his cancer only to discover the entire operation is a scam to defraud the most vulnerable.
>> Saw X

2 Alive (2020)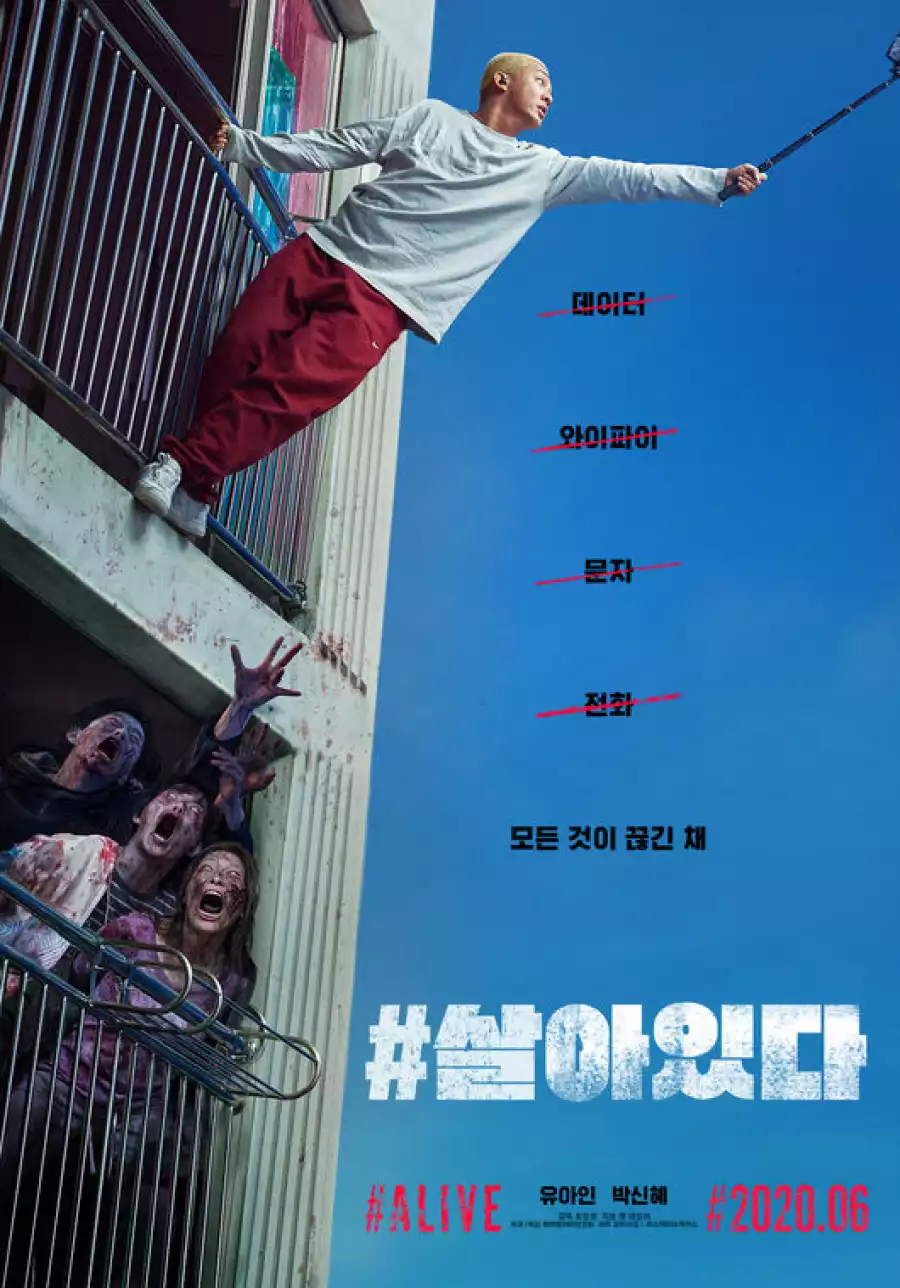 The rapid spread of an unknown infection has left an entire city in ungovernable chaos, but one survivor remains alive in isolation. It is his story.
>> Alive

3. Inside (2023)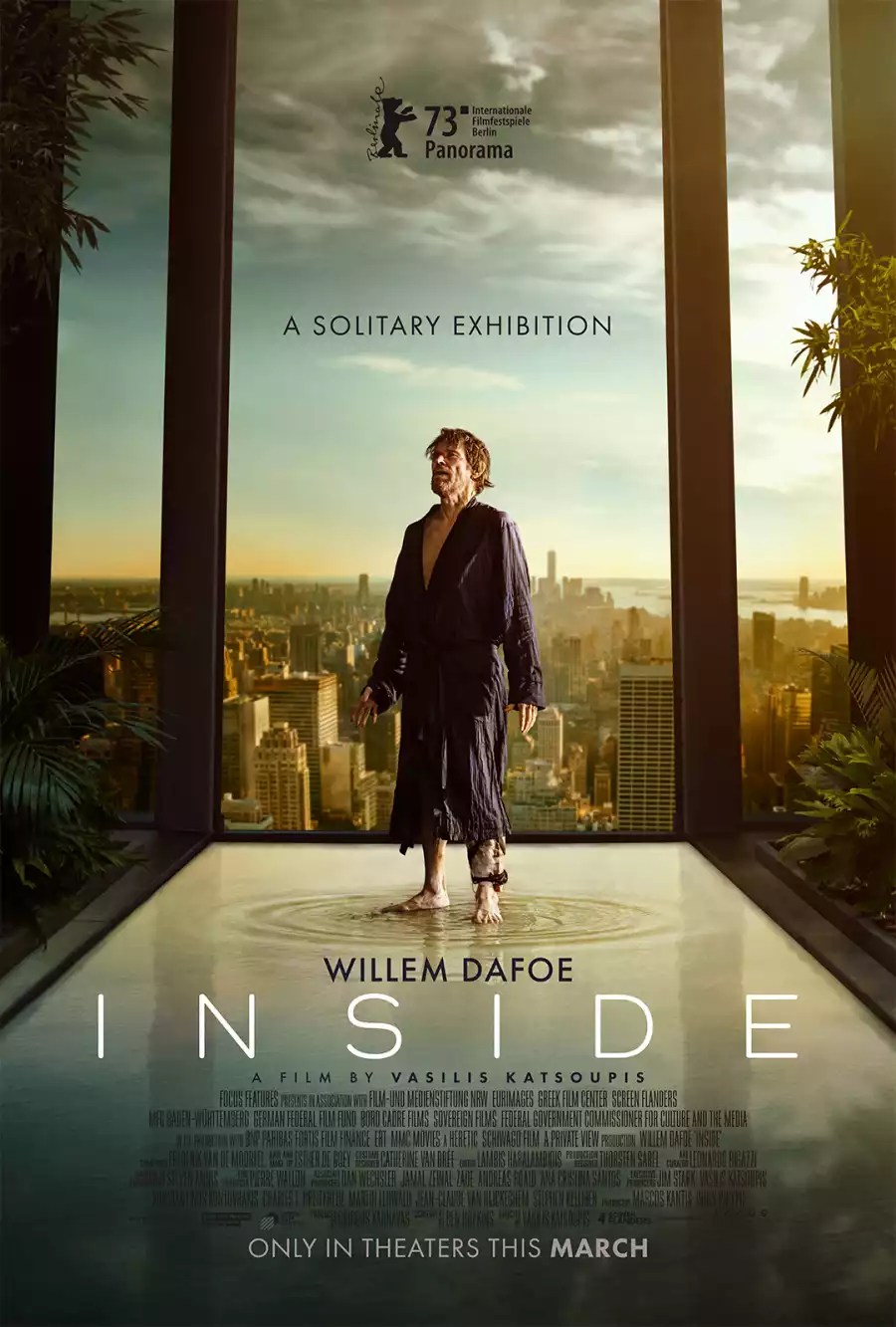 Nemo, a high-end art thief, is trapped in a New York penthouse after his heist doesn't go as planned. Locked inside with nothing but priceless works of art, he must use all his cunning and invention to survive.
>> Inside

4. Don't Breathe 2 (2021)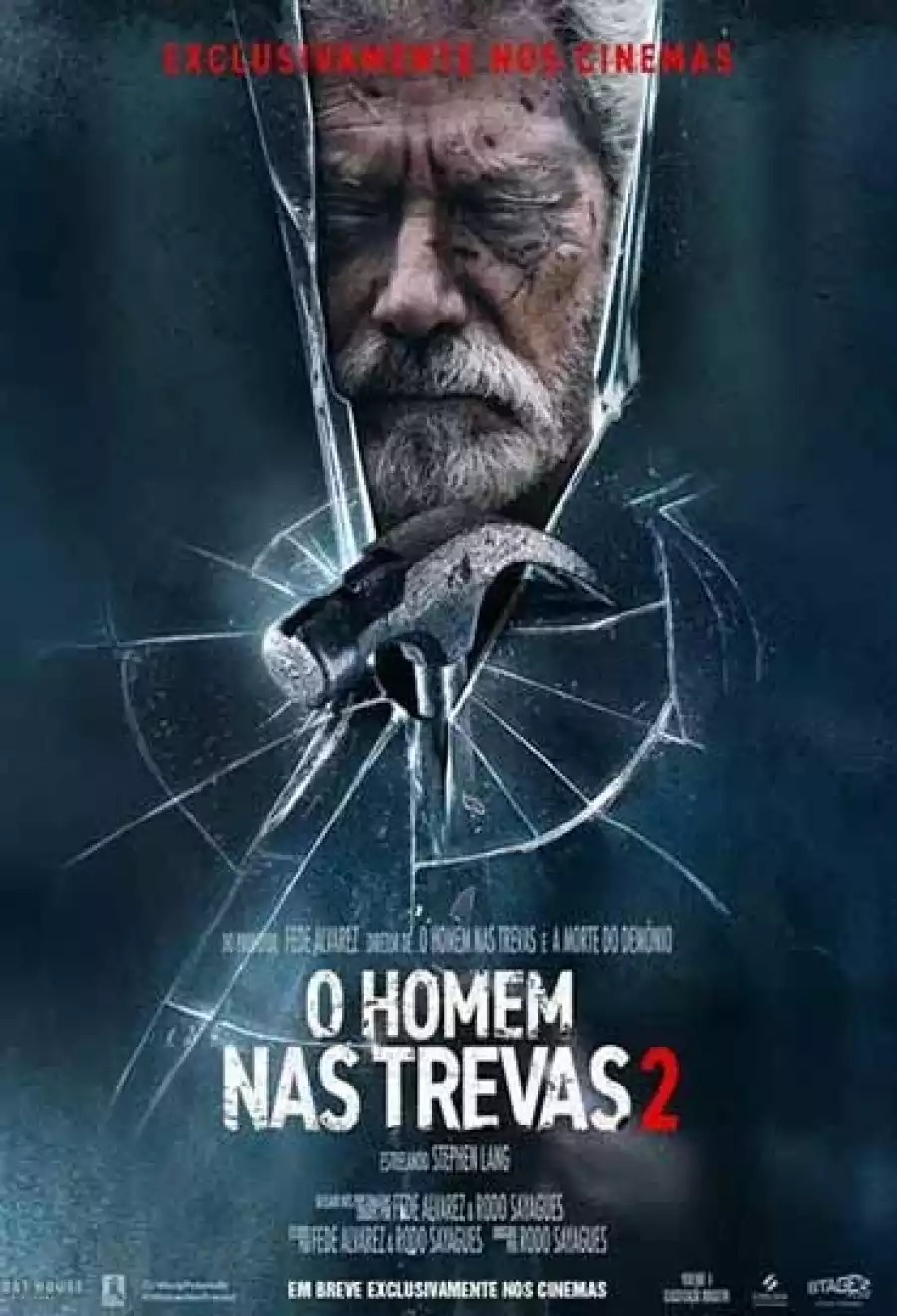 Hiding out for years in an isolated cabin, Norman Nordstrom has taken in and raised a young girl orphaned from a house fire.
>> Don't Breathe 2

5. Split (2016)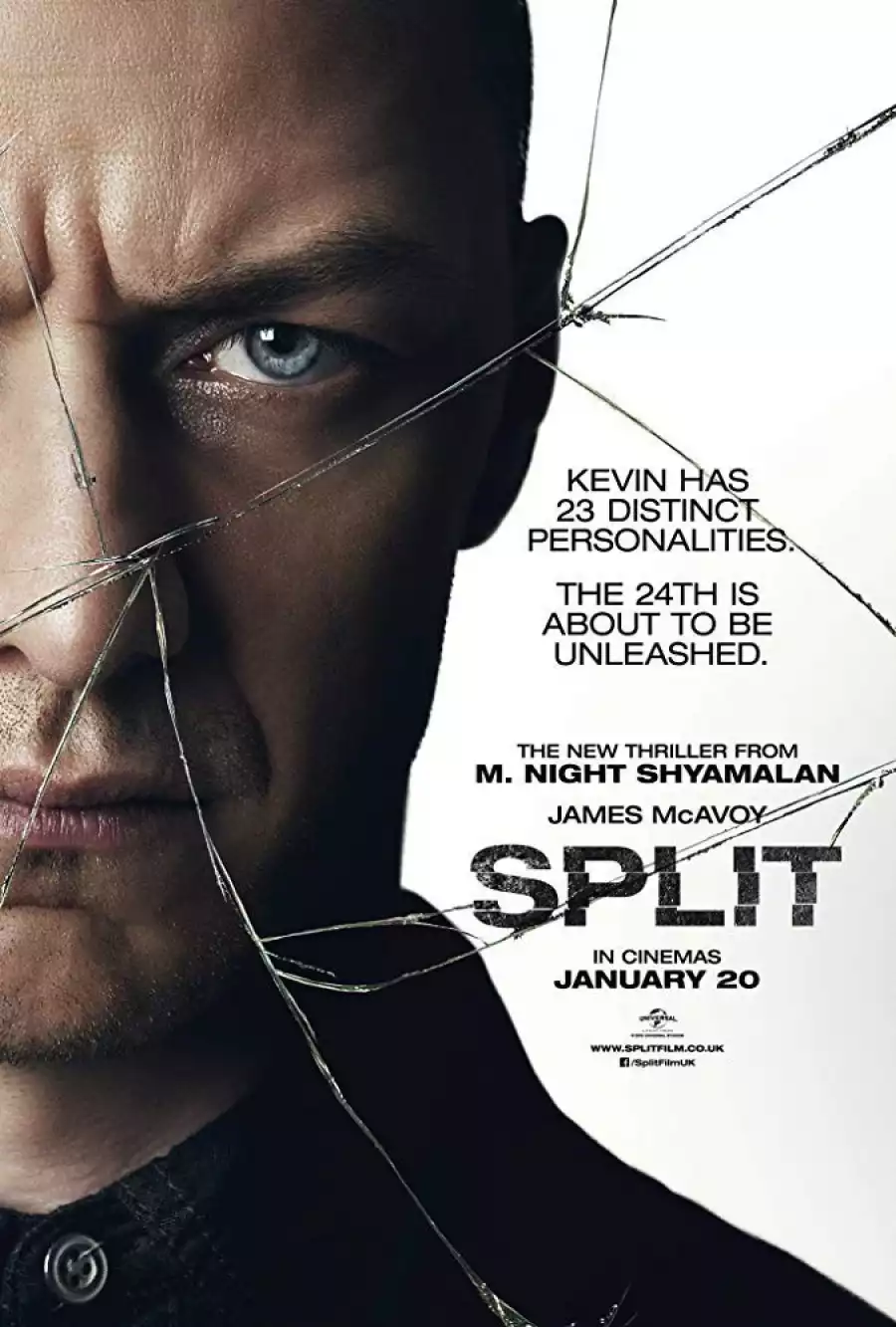 When three girls are kidnapped by a man with 23 different personalities they have to work out which of those personalities will help them escape and which of those personalities will try to stop them.
>> Split

6. Oxygen (2021)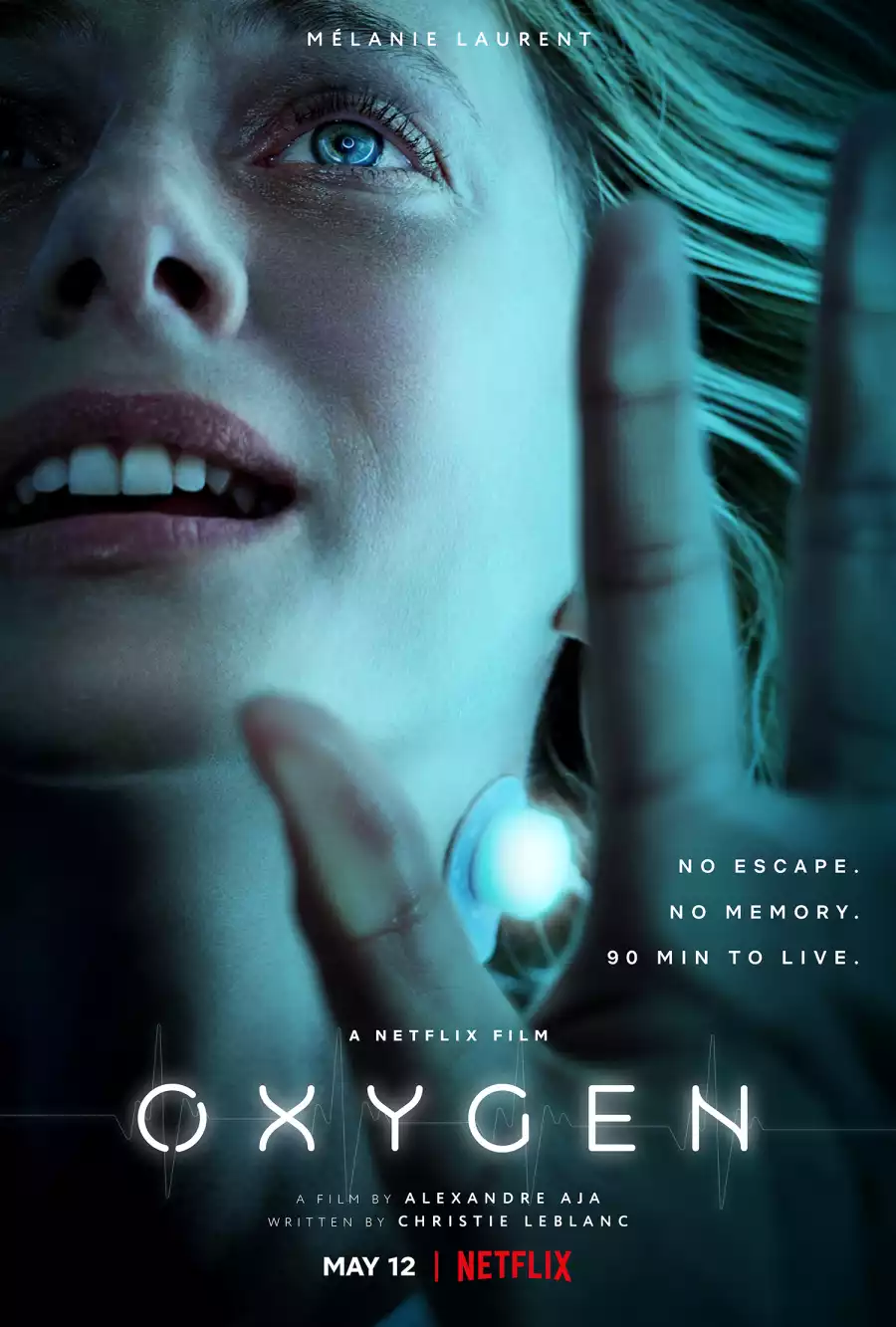 A woman who wakes in a cryogenic chamber with no recollection of how she got there, must find a way out before running out of air.
>> Oxygen

7. Maze Runner The Death Cure (2018)
In the epic finale to The Maze Runner Saga, Thomas leads his group of escaped Gladers on their final and most dangerous mission yet.
>> Maze Runner The Death Cure

8. Nowhere (2023)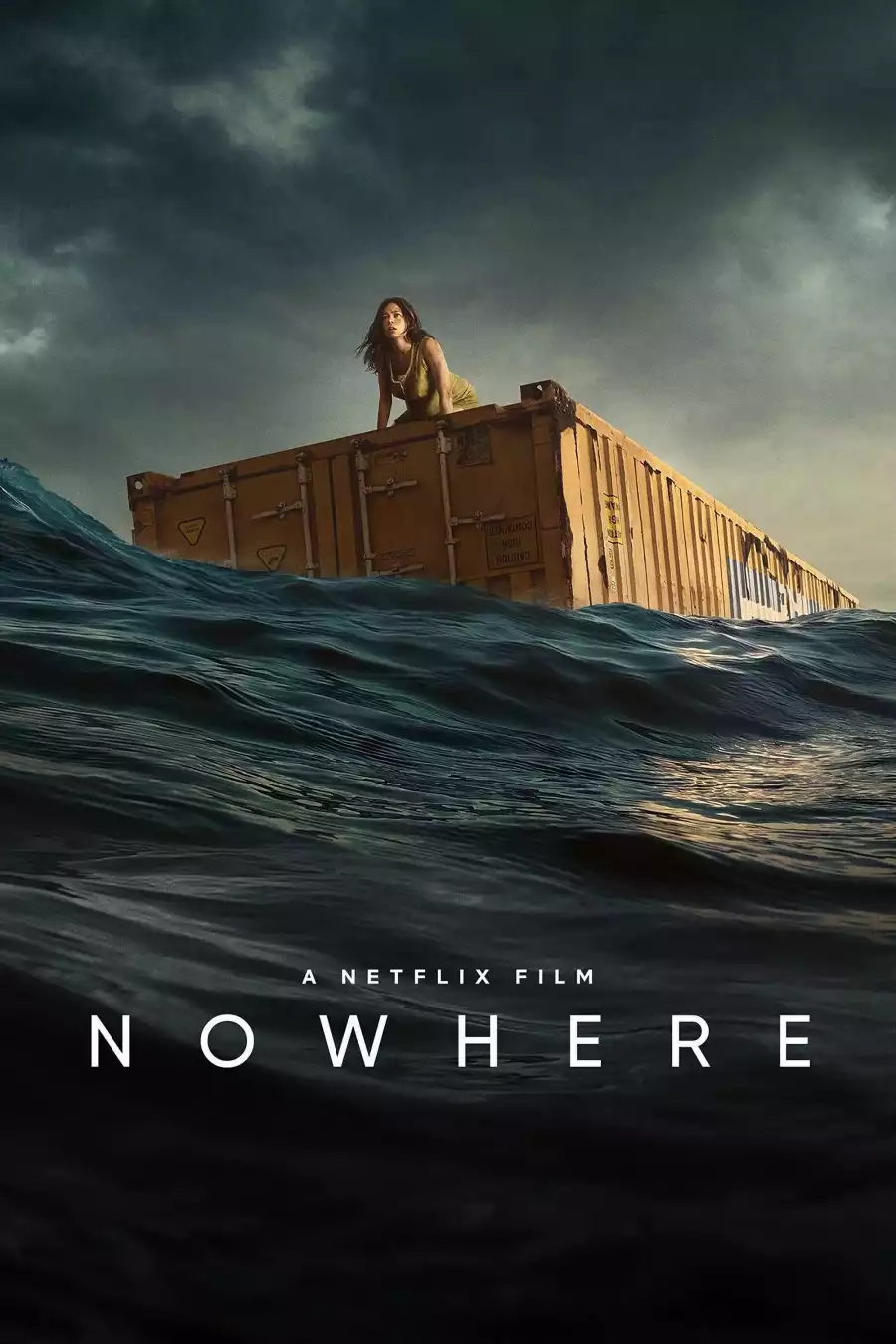 A young pregnant woman named Mia escapes from a country at war by hiding in a maritime container aboard a cargo ship. After a violent storm, Mia gives birth to the child while lost at sea, where she must fight to survive.
>> Nowhere

9. Escape Room: Tournament of Champions (2021)

Six people unwittingly find themselves locked in another series of escape rooms, slowly uncovering what they have in common to survive.
>> Escape Room: Tournament of Champions

10. The Owners (2020)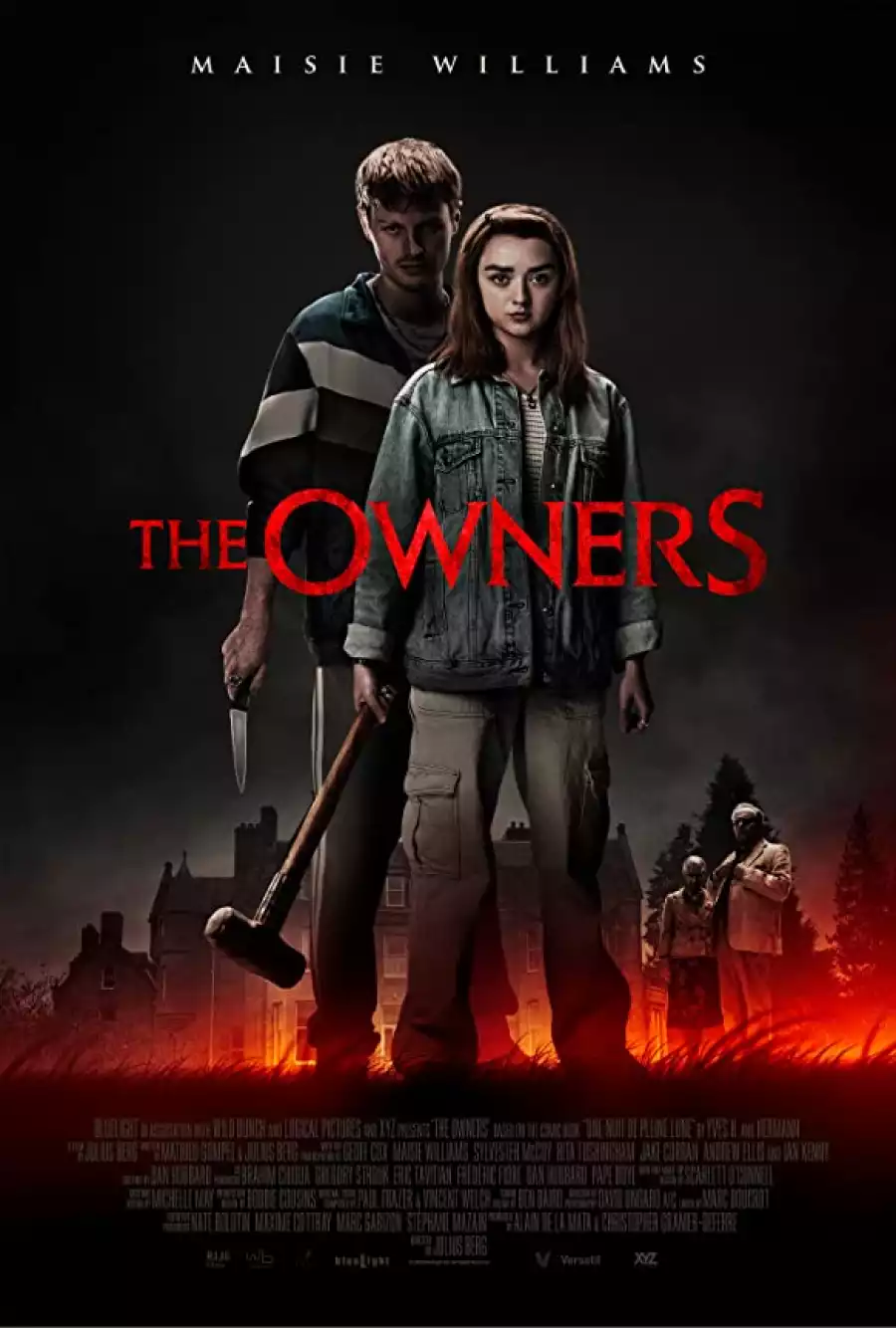 The Owners follows a group of friends in the 1990s who think they found the perfect easy score: an empty house with a safe full of cash.
>> The Owners